Our technicians are low voltage certified by the state of Georgia and are continuously undergoing factory certifications for the products that we sell and support. This ensures that our installations are always taking advantage of what we feel are the latest technologies found in the security industry.
Our commercial client base consists of Small Businesses, Universities, Hospitals, Manufacturing Facilities as well as Federal, State, and Local Municipalities.
The company's goal is to offer customers security access control systems and video surveillance solutions. To enhance our client's physical security needs by installing the best industry products available in the market place today. Reducing additional expenses due to internal theft, as well as providing the necessary tools to increase the client's ability to perform loss prevention duties.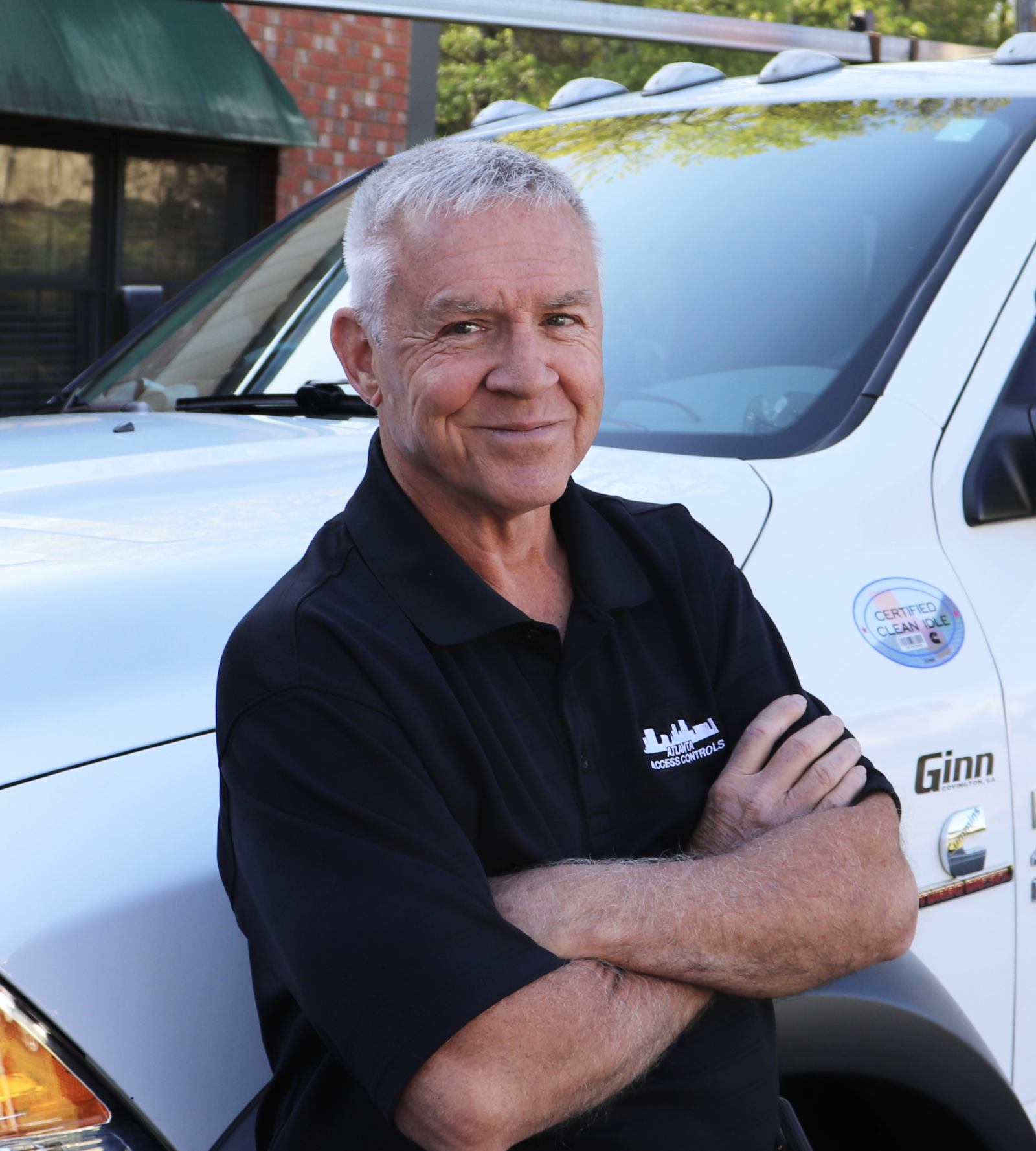 Carl Tumlin
Founder
Carl Tumlin founded Atlanta Access Controls, Inc. in 1997, bringing with him knowledge of the security industry dating back to 1966. His commitment to quality workmanship and customer service has been the foundation of our success and is evidenced by our long list of customers that continue to use Atlanta Access Controls, over 20 years later.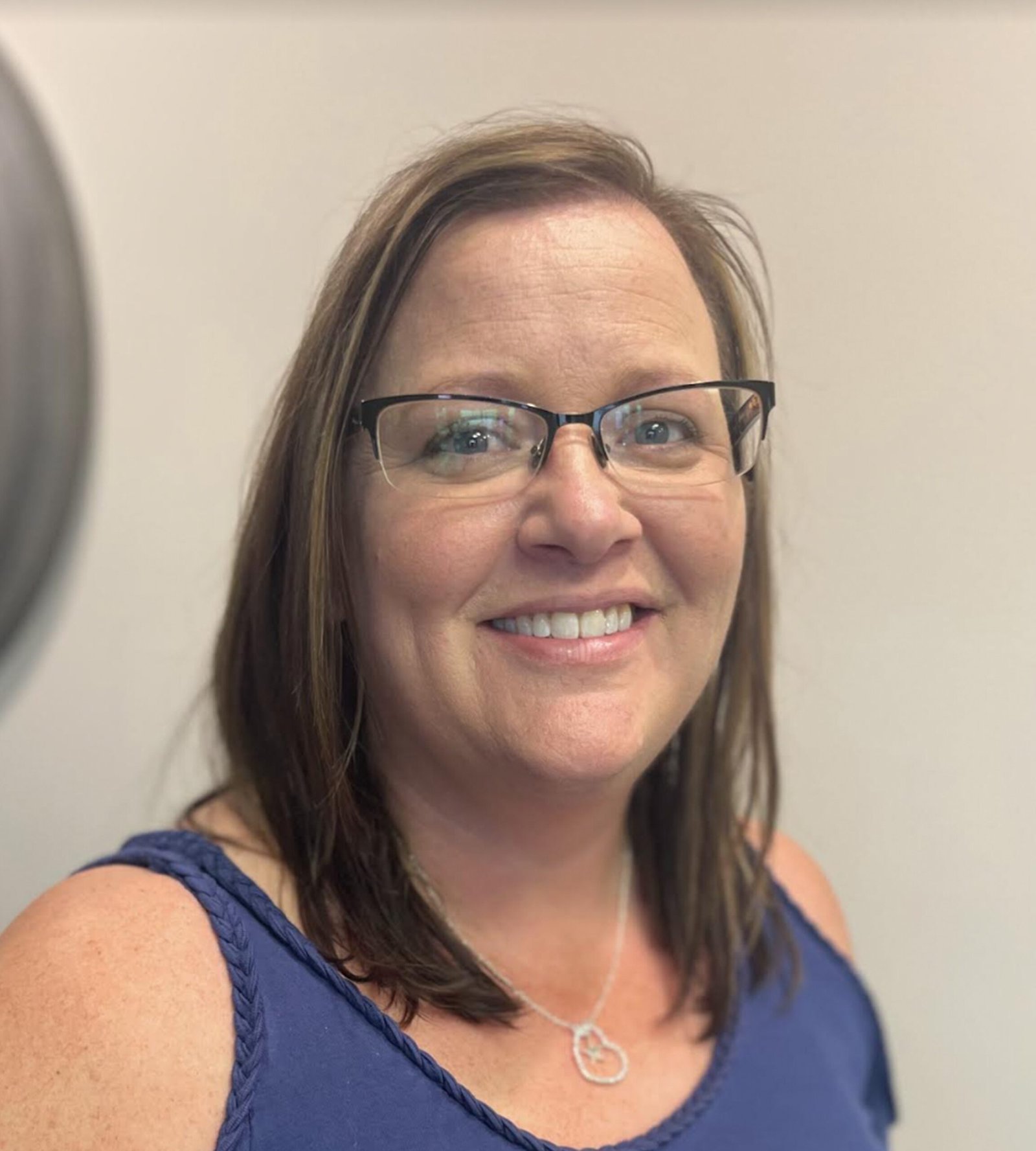 Heather Tumlin
President / CEO
Heather has been with Atlanta Access Controls, Inc. since it's inception. Leveraging her business background, she has overseen substantial growth while maintaining financial stability. Her commitment to our employees and customers has been integral to our success.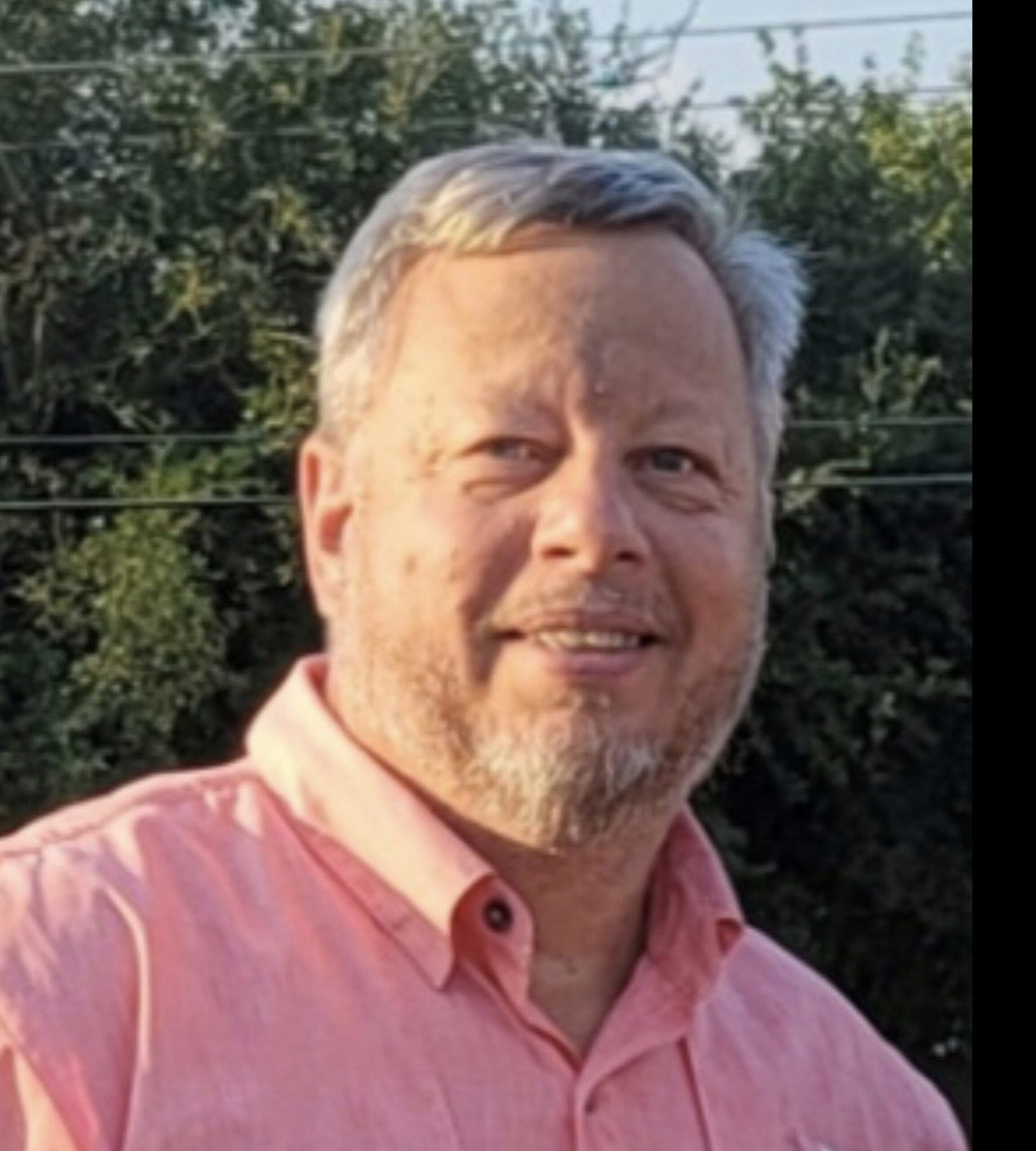 Edward Little Jr. (Ron)
Vice President
Ron joined Atlanta Access Controls in 2020 bringing with him a 40+ year background in military, aviation, consulting and management expertise. He is our emerging technology specialist, constantly developing strategies to integrate technological advancements into the commercial security environment. This allows us to provide a comprehensive approach to commercial security and asset protection.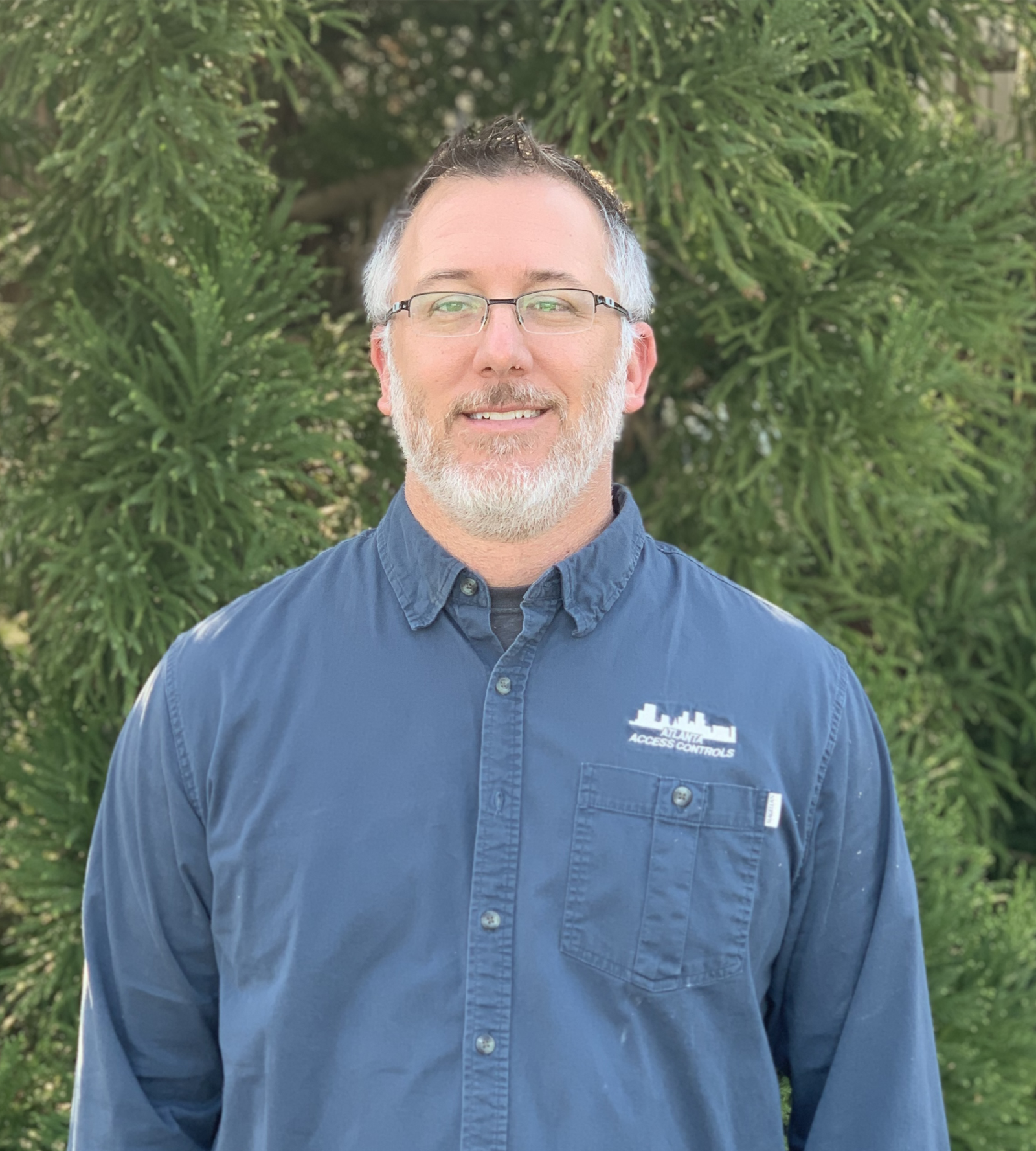 Jason Bledsoe
Operations Manager
Jason began his career with Atlanta Access Controls in 2001 as an installation technician. He currently oversees all aspects of customer service, system design and new projects bringing with him the knowledge gained by hands on experience to provide the best possible customer experience.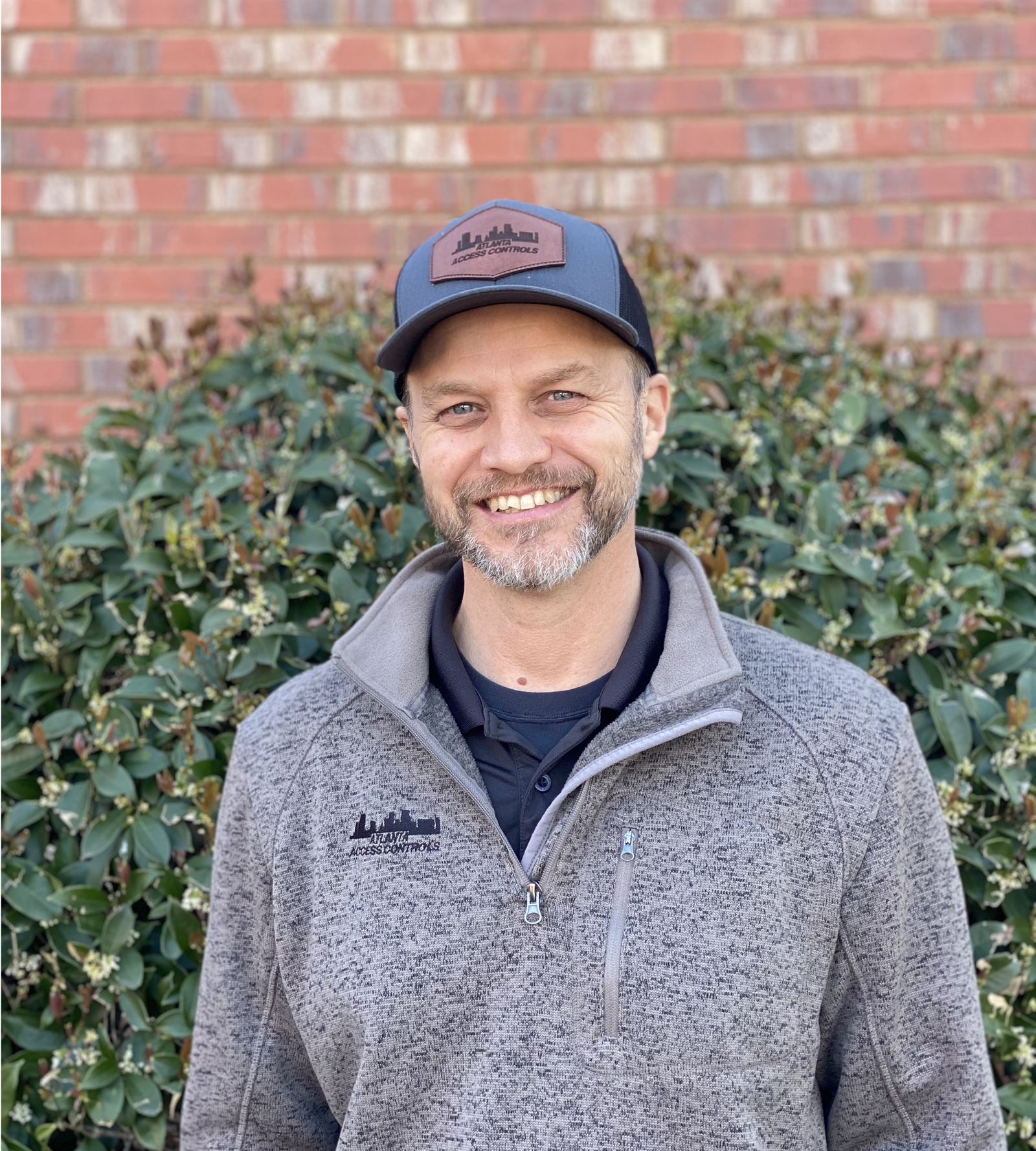 Matt Williams
Service Manager
Matt began his career with Atlanta Access Controls in 2001 as a service technician. His knowledge of current and legacy equipment is unparalleled. Through his network of manufacturer resources and training, he is committed to resolving issues and keeping the customer secure.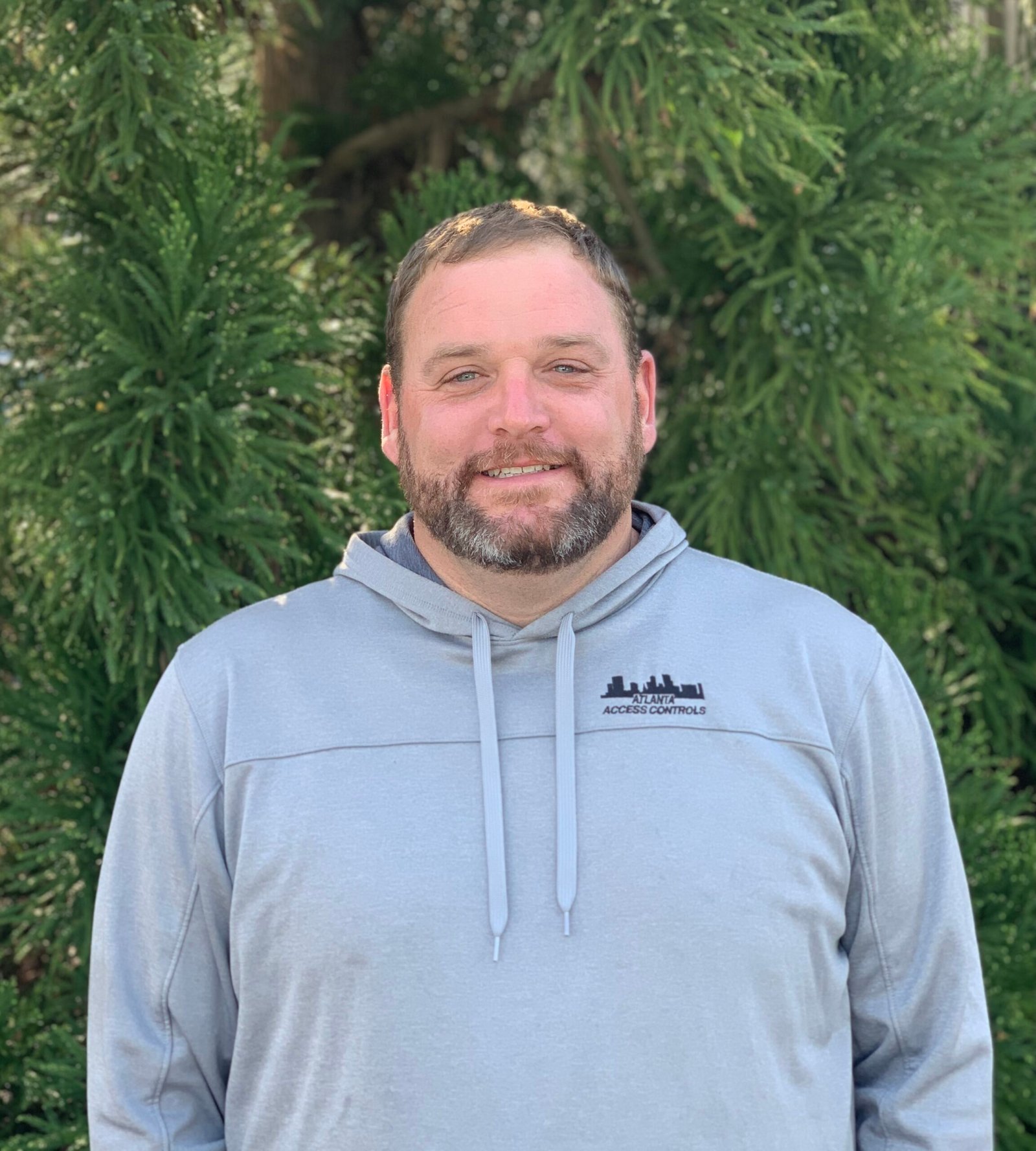 Chris Bradford
Installation Manager
Chris began his career with Atlanta Access Controls in 2011 as an installation technician. He oversees all phases of our installation process and manages our on-site technicians. You will often find Chris on-site bringing systems online and diligently working directly with the customer to make sure the system functions to best suit their needs.
How fast can you install a system?
Typically, we can guide you from consultation, design, pricing, implementation and completion in 2-3 weeks depending on project size. However, we frequently speed these timelines up if there is an immediate security concern.
Is it expensive?
We provide multiple options based on your needs from small to large scale. We can design a small system that can accommodate growth paired with very competitive pricing so we can stay within your budget.
Is the cloud secure?
Our cloud based systems use the most advanced encryption methods available, developed by Google to provide security and peace of mind.
Can I use Bluetooth?
Yes!! Bluetooth technology is becoming increasingly popular as a credential/means of access. You no longer have to carry a card or FOB.  Your phone will serve as a key!
What happens when the power goes out?
We provide battery backup on all access control and alarm systems to ensure your business remains protected.
For any additional questions or help, please let us know!
We are committed to providing timely service on needed repairs. We strive to provide same day or next day service . Our standard service hours are 8a.m.-5p.m. M-F . 24HRS emergency service is available at an additional cost. Please inquire for details.